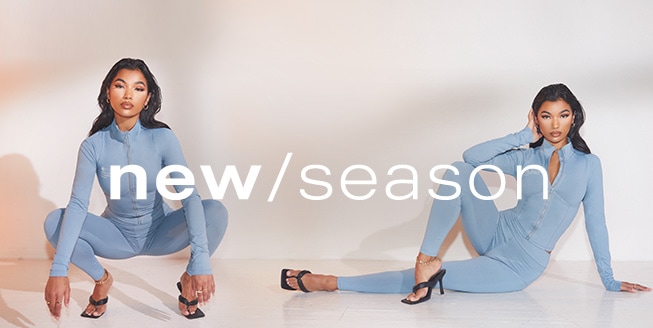 Your New Season Trends
A new year means your wardrobe is due a major update – even if none of us are going anywhere anytime soon. This season we're all about the fresh new feels you need to be buying into. Consider this your guide to all things new season, with the transitional pieces to keep you looking good right now and again later. These are the trends you need on your new season hitlist to keep your best dressed status, whatever your plans.
Shop Now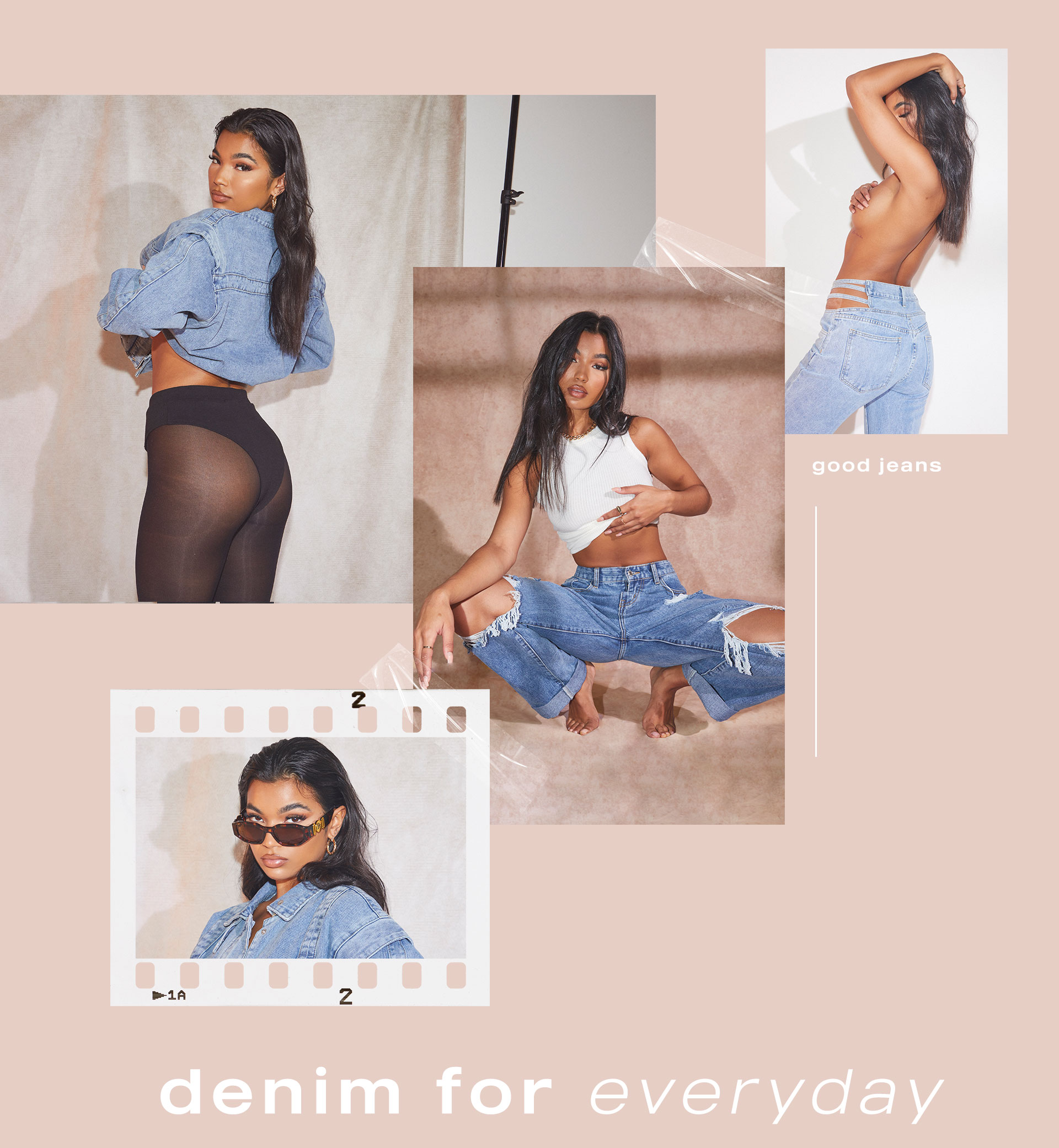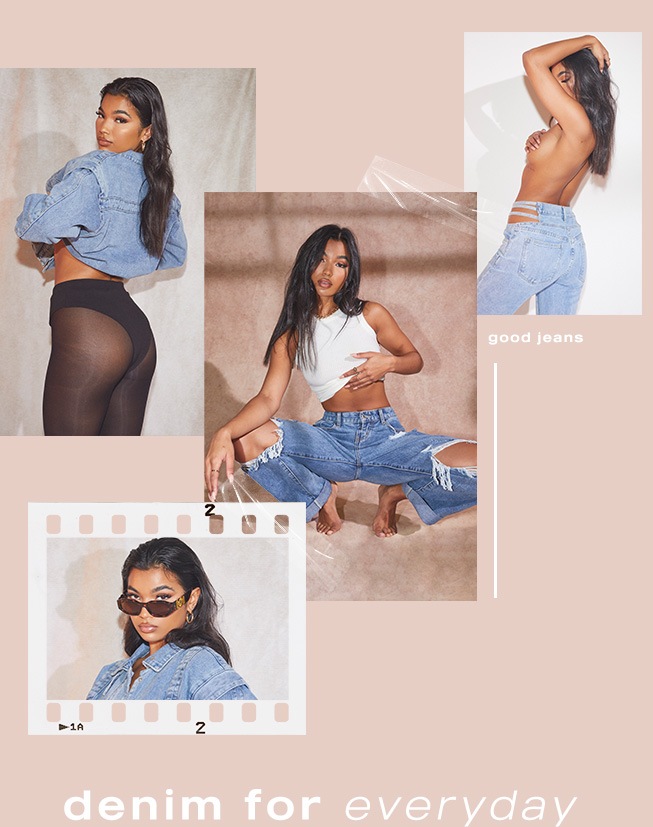 Ok, ok wearing anything but soft and comfy separates seems an unfamiliar concept right now, but trust us, this season's denim 'fits are way too good to sleep on. If you're not quite ready to get out of your loungewear completely, opt for looser fit denim with silhouettes that champion a more relaxed, slouchy fit.
Shop Now


With the majority of still working from home, the way we do workwear has evolved. This season we're embracing clean lines to give your WFH attire a fresh feel. Think functional, but more relaxed and comfortable with a 9-5 uniform of loose tailoring and easy to mix and match separates. Think business on the top, but more business casual on the bottom.
Shop Now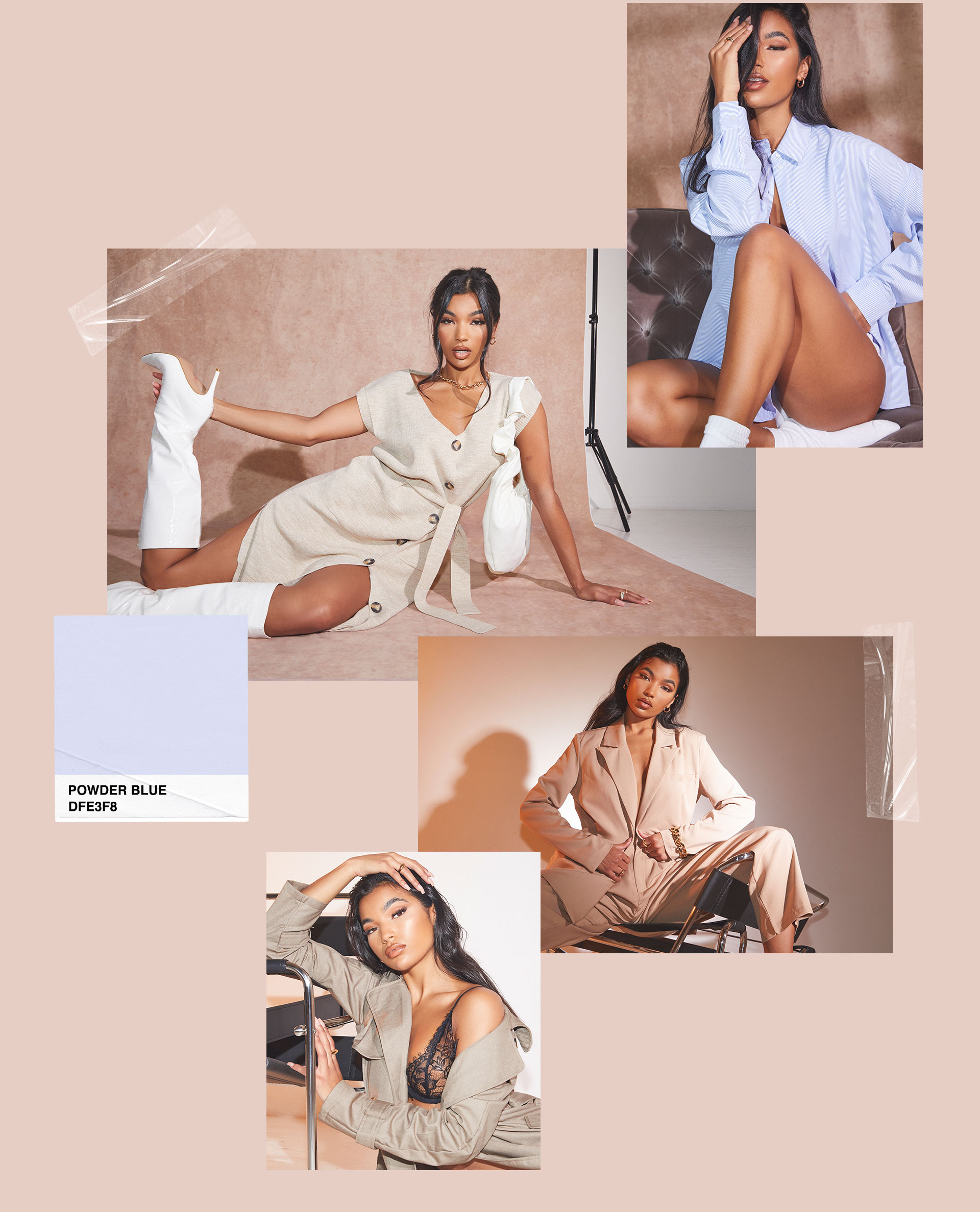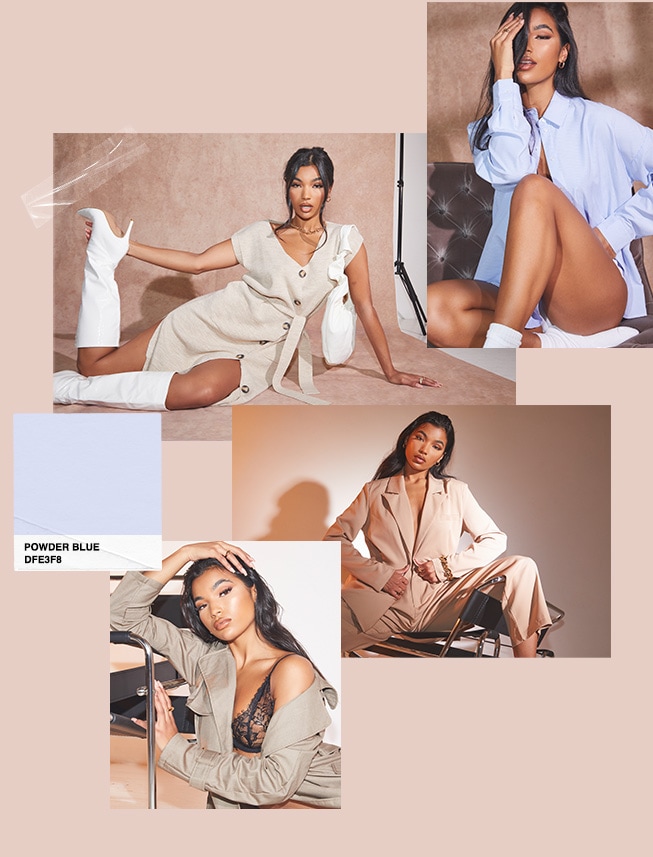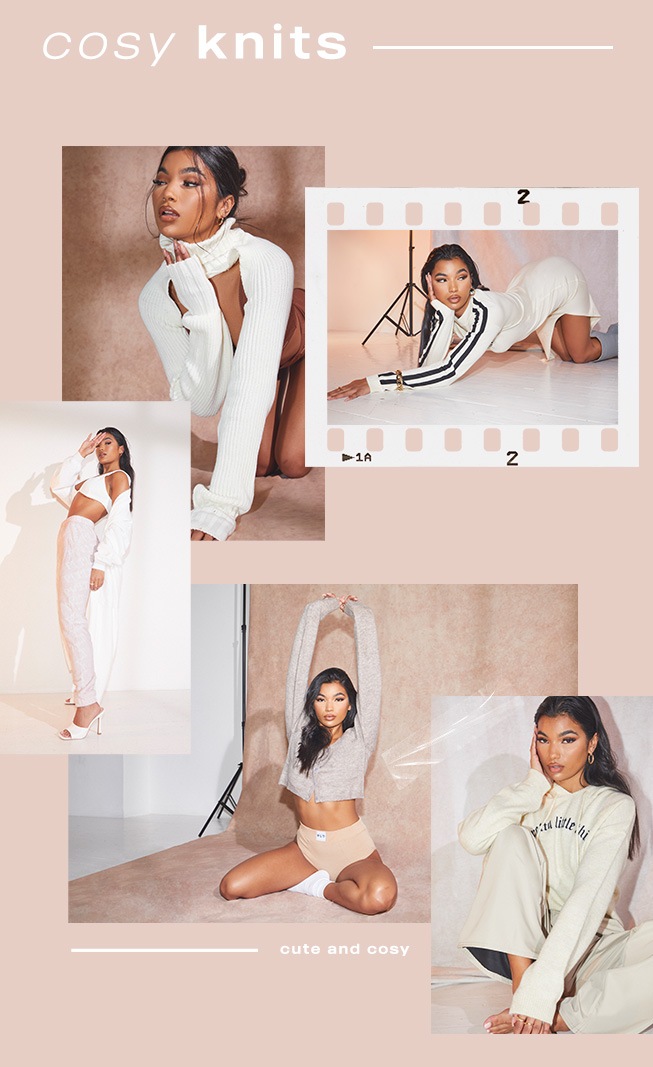 A drop in temperature calls for comfortable but cool knitwear. So rep that cosy feeling in chunky and oversized knits to add a softer layer to your everyday look. Embrace texture and playful colours in this season's greatest knits and keep things interesting with barely there styles and jumpers featuring killer cut out detailing. This is knitwear but not as you know it.
Shop Now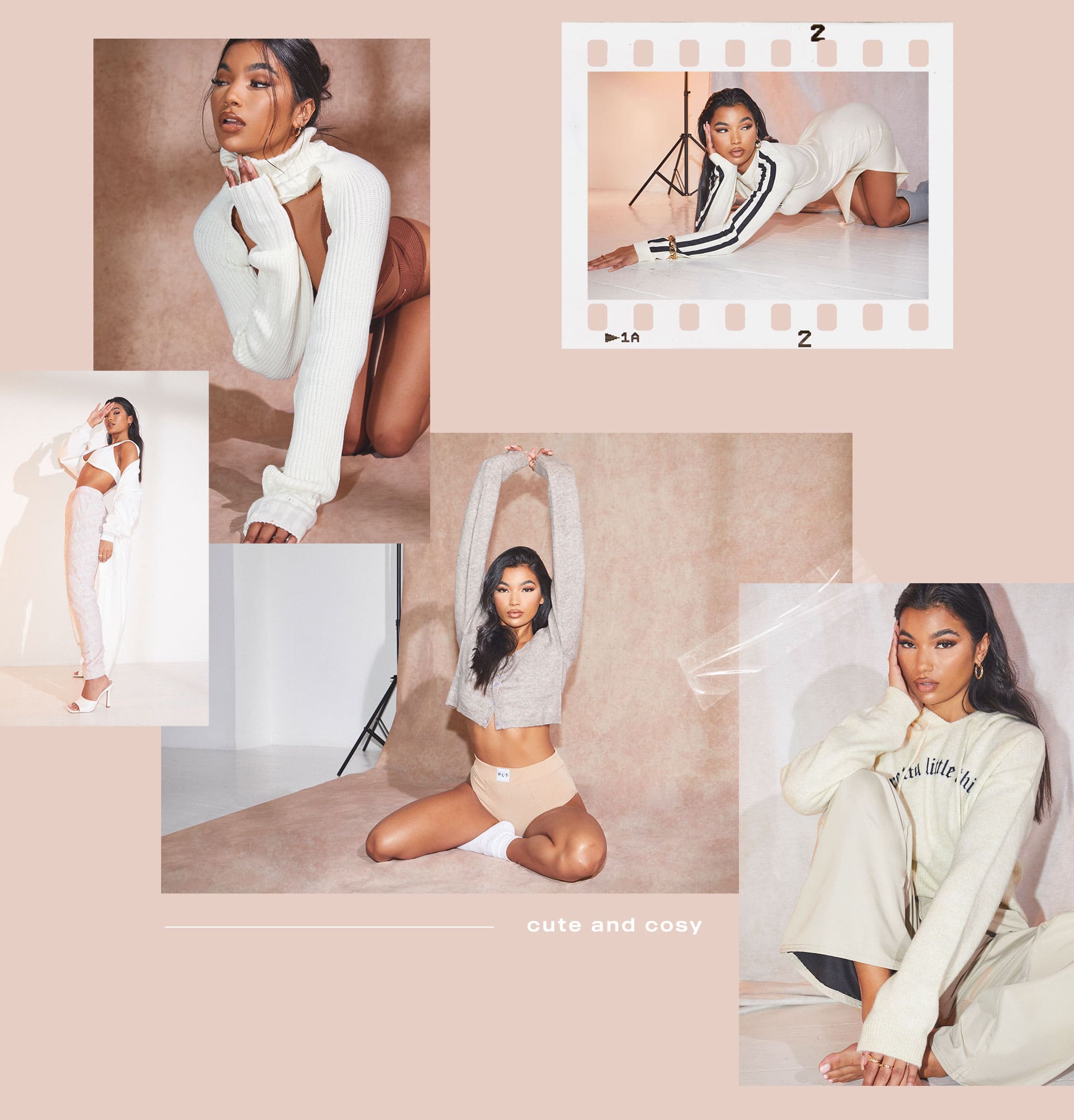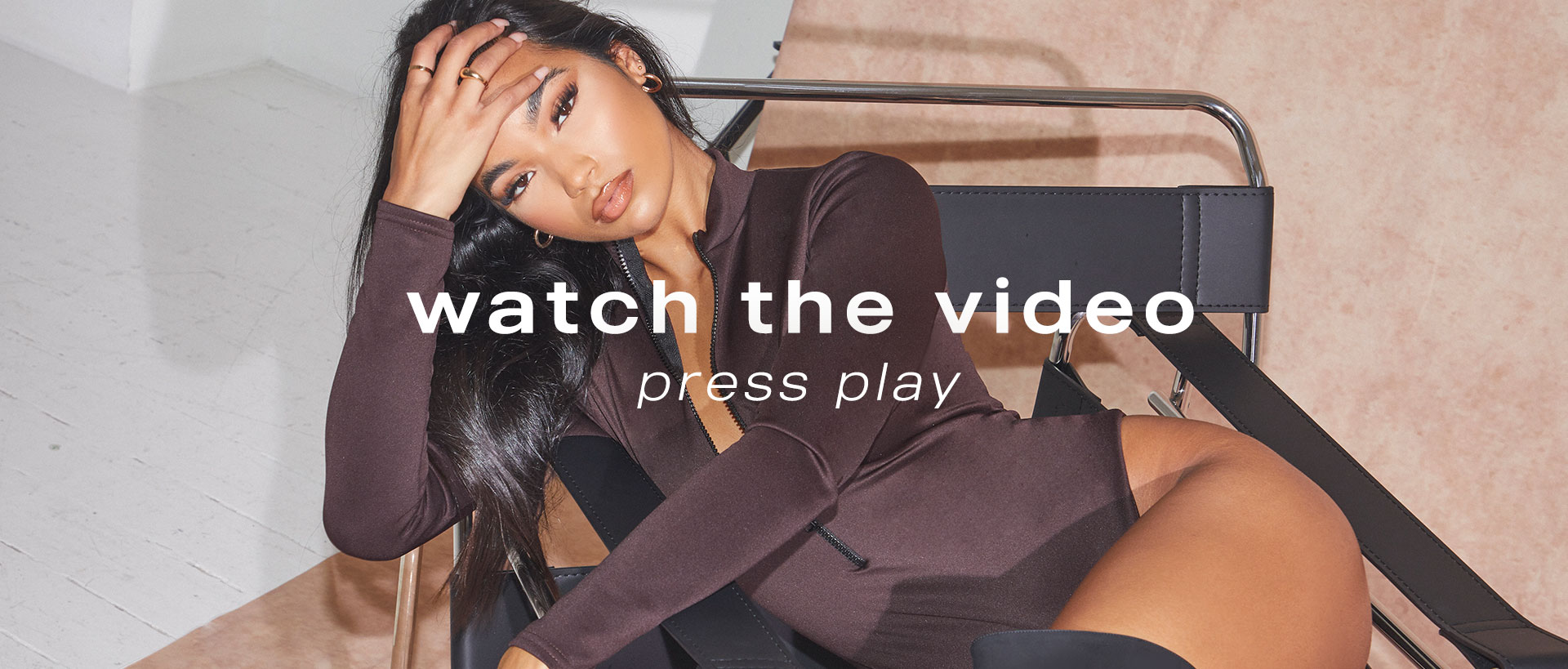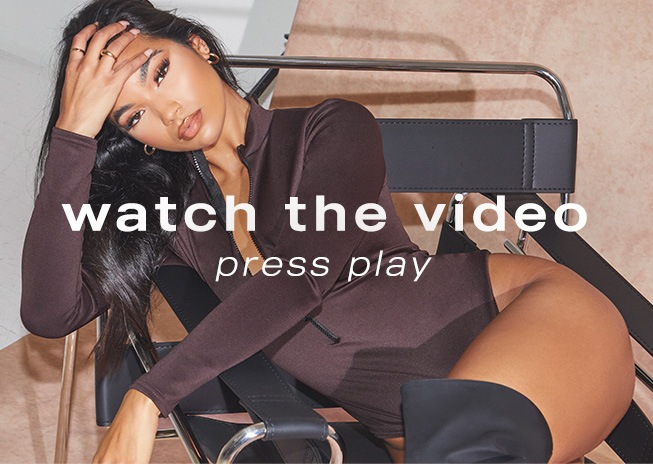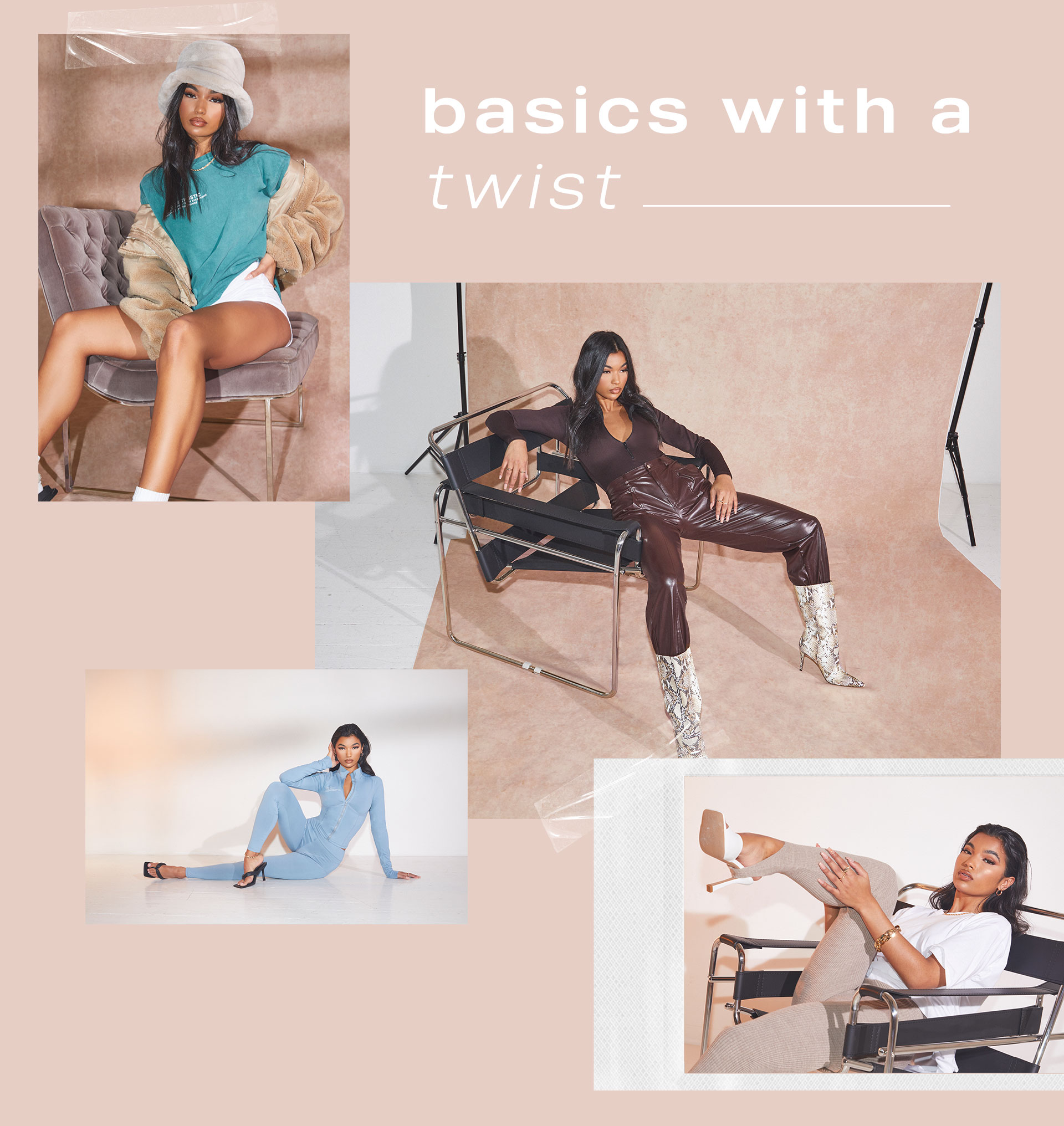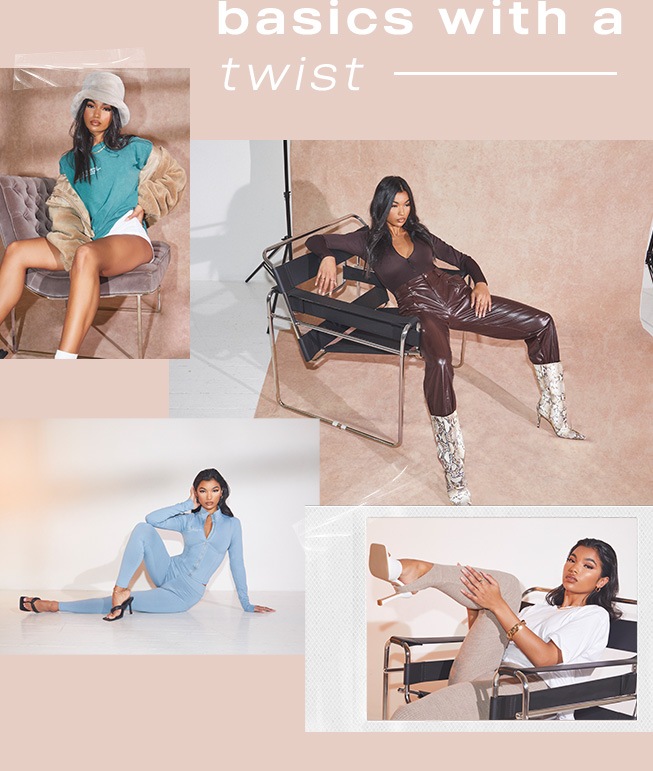 This year we're seen a focus on versatile basics you can get more mileage out of with easy to wear styles and comfy 'fits. It's time to slowly start sparking the joy when it comes to getting dressed by opting for basics with a twist. Think teaming your classic wardrobe staples with more playful accessories or a statement shoe to make getting dressed fun again.
Shop Now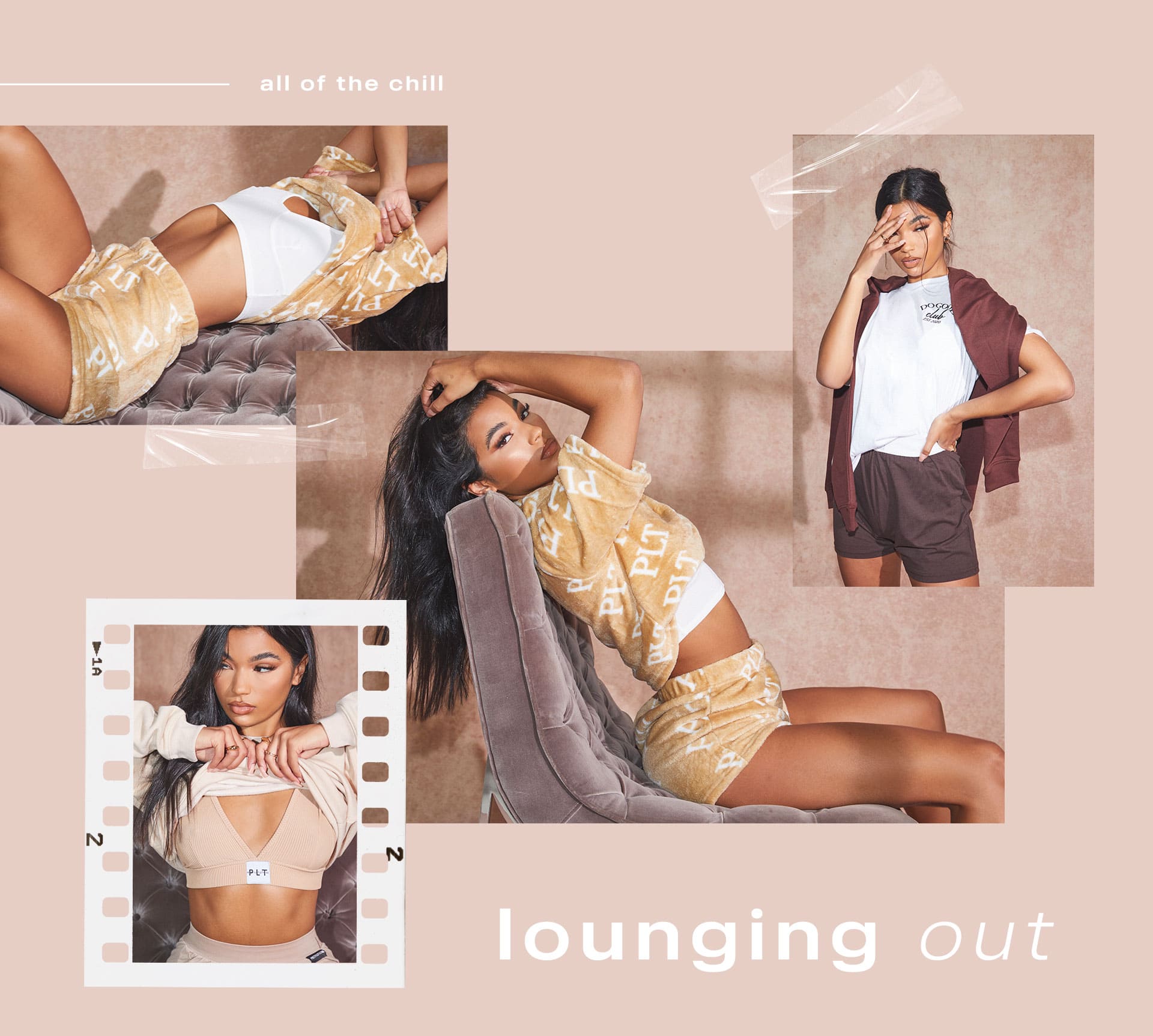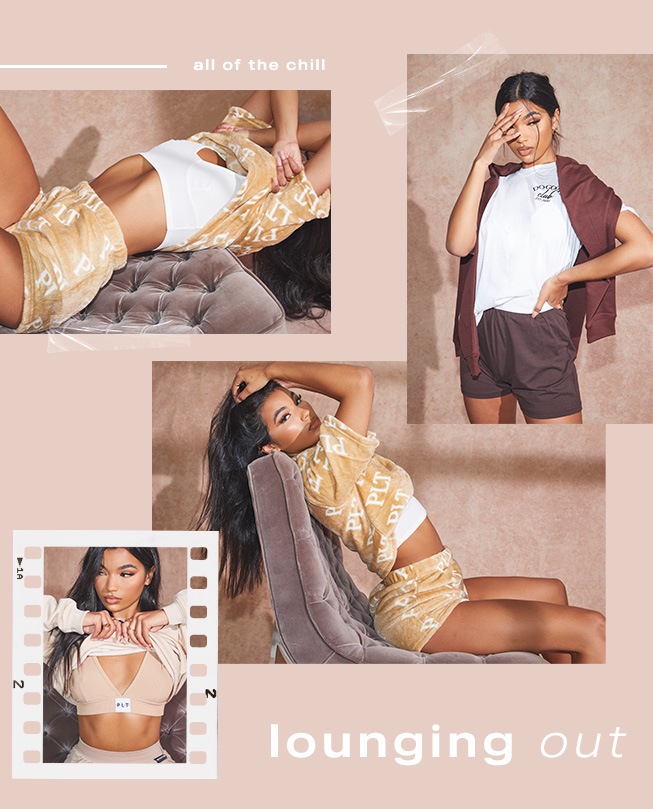 Let's face it, all things lounge wear has stolen a big part of our hearts right now – and our wardrobe. With staying home more often than we typically would being the norm for most of us, keeping things seriously chill when it comes to what to wear is key. Level up this season's loungewear with logo heavy styles that cause maximum impact with minimal input from you.
Shop Now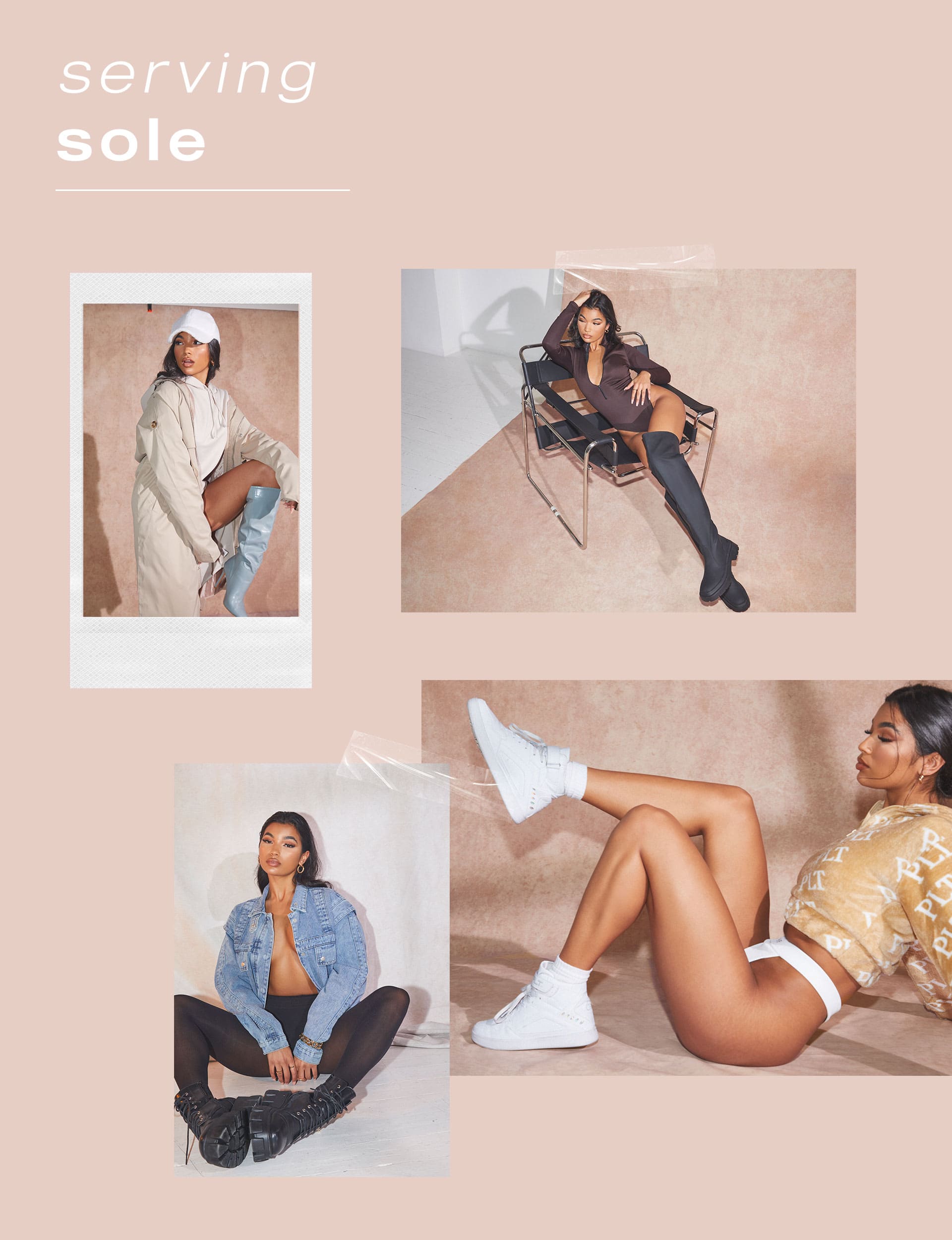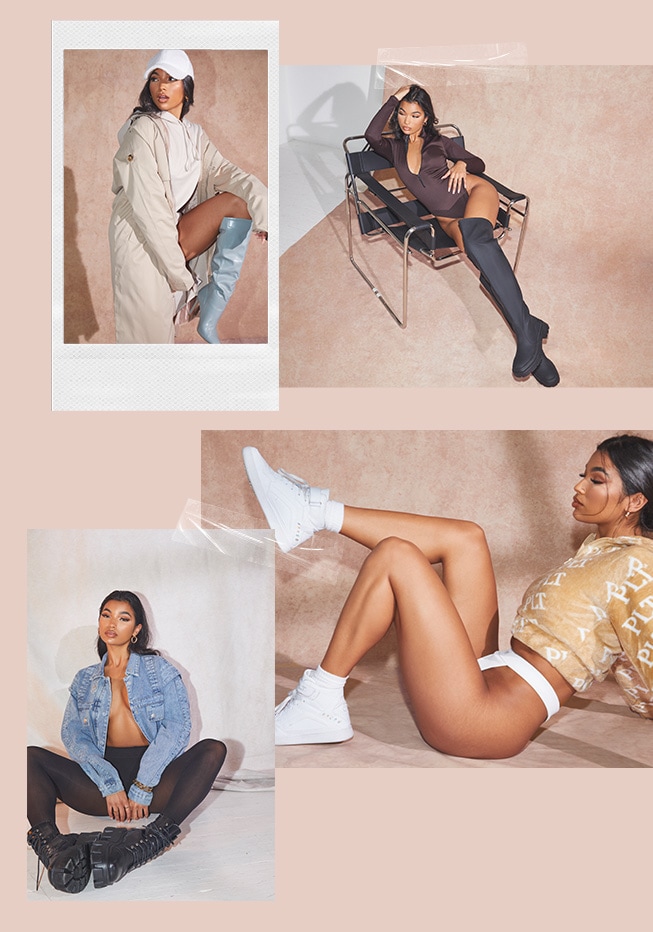 When it comes to the perfect finishing touch to any look, a strong footwear game is key. Serve up some serious soul with this season's statement styles, take your style to new heights with a chunky boot, or prioritise comfort over everything with the coolest trainers you can get sh*t done in.
Shop Now


It's freezing out which means when it comes to getting dressed, for whatever plans you have, layering is king. Keep things practical but on-point by working the must-have knitted vest into your wardrobe, choose sportswear inspired 'fits, or reach for your old faithful oversized hoodie to add a layer of warmth and style.
Shop Now